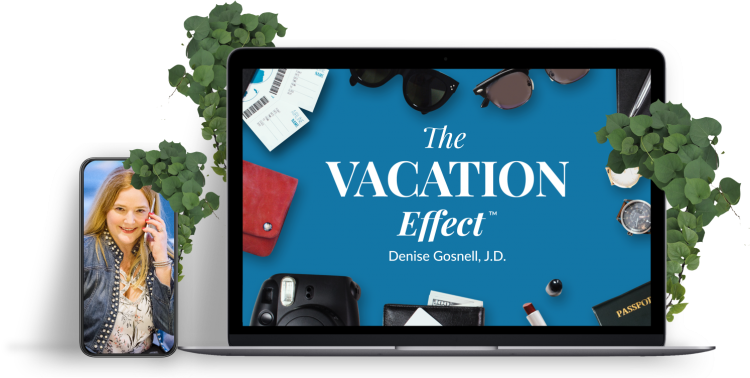 The Vacation Effect™ Program
In this Program, you learn the counter-intuitive strategies and mindset for growing your business faster by taking more time off, while creating a life you absolutely love.
Free Report
Growth Hacking Cheat Sheet
Are you ready to grow your business faster by working less? Learn how to drastically increase your income, gain more free time, and bring more of your bucket list and someday maybe's into today.